| | |
| --- | --- |
| Maximum Depth | 33 Feet |
| Lake Size | 44 Acres |
| Watershed Size | 420 Acres |
| Lake Classification | Deep |
| Metro Council Lake Grade (2020) | F |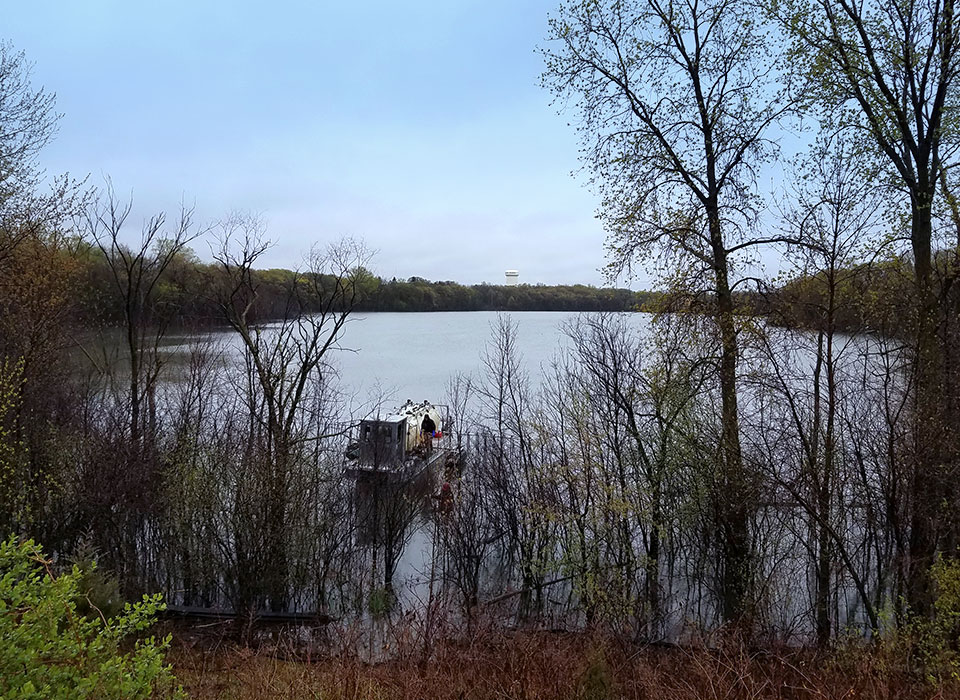 Excess Nutrients (Phosphorus)

The LMRWMO partners with the Metropolitan Councils Citizen Assisted Monitoring Program
Water monitoring data on this page. See recent water monitoring rerports for more information.
Contact the LMRWMO Administrator for information on becoming a water quality monitor for a nearby lake or stream.
The LMRWMO partnered with the City of Mendota Heights to implement an alum treatment on Lake Augusta in 2017. Phosphorus levels were reduced but water quality issues remain in Lake Augusta. Lake levels appear to play a role as the normal lake level has risen 12+ feet in the last 15 years or so. There is no natural outlet for the lake.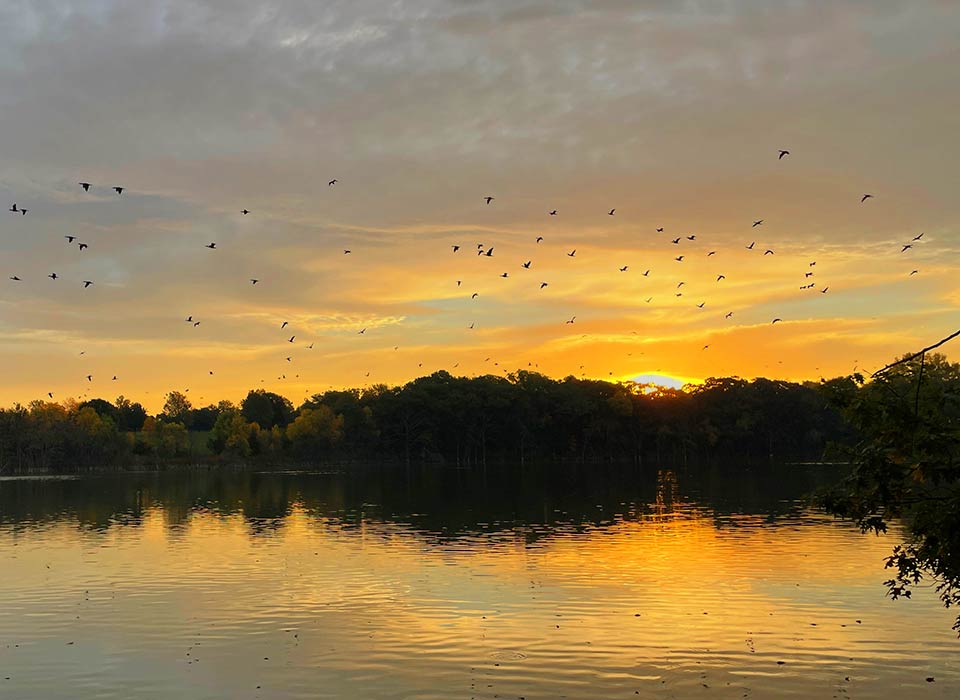 2017 Lake Augusta alum treatment
The LMRWMO is initiating a study on the feasibility of a lake outlet to be installed on Lake Augusta to improve water quality. The study will also look at the watershed and potential projects which could be implemented to improve water quality for stormwater entering the lake. Additionally, other factors such as rough fish or large bird populations will be studied to determine their impact on the lake water quality.
Additional Information
The MN DNR LakeFinder has additional information on Lake Augusta.