| | |
| --- | --- |
| Maximum Depth | 8 Feet |
| Lake Size | 9 Acres |
| Watershed Size | 180 Acres |
| Lake Classification | Shallow |
| Metro Council Lake Grade (2020) | C |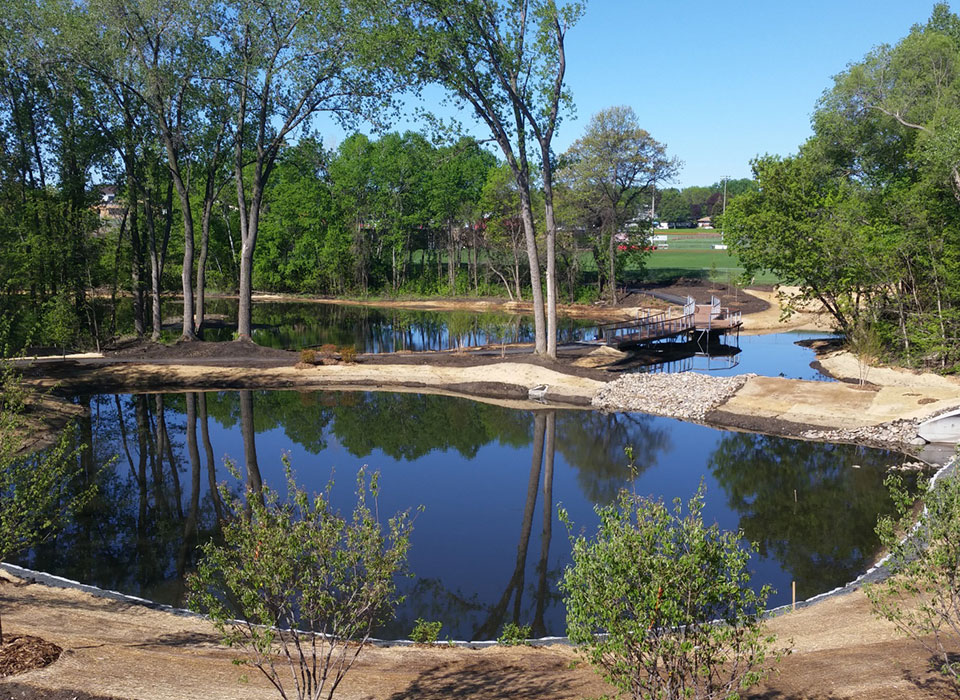 Excess Nutrients (Phosphorus)

The LMRWMO partners with the Metropolitan Councils Citizen Assisted Monitoring Program
See recent water monitoring reports for more information.
Contact the LMRWMO Administrator for information on becoming a water quality monitor for a nearby lake or stream.
The LMRWMO partnered with Dakota County and the City of West St. Paul on the 2018-2019 installation of multiple stormwater projects at Thompson Lake. These projects are expected to provide long term, incremental water quality improvements which will be tracked with continued water monitoring.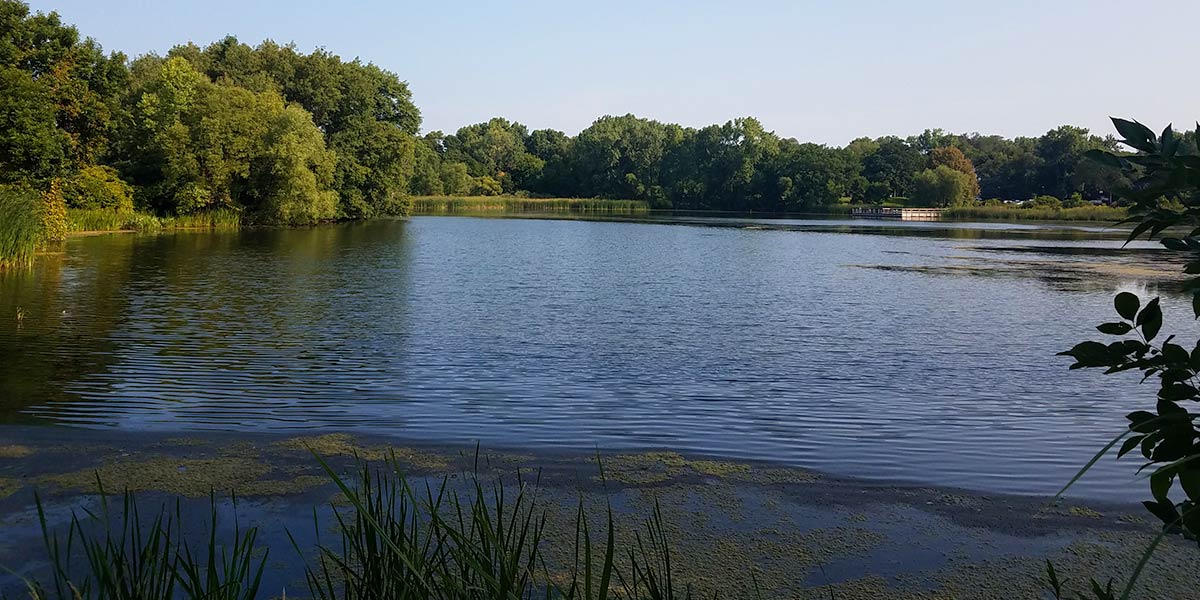 2018-2019 Thompson Lake Project